DAYS OF THUNDER
Patrick Brennan & Daniel Tierney
November 2 - December 22, 2012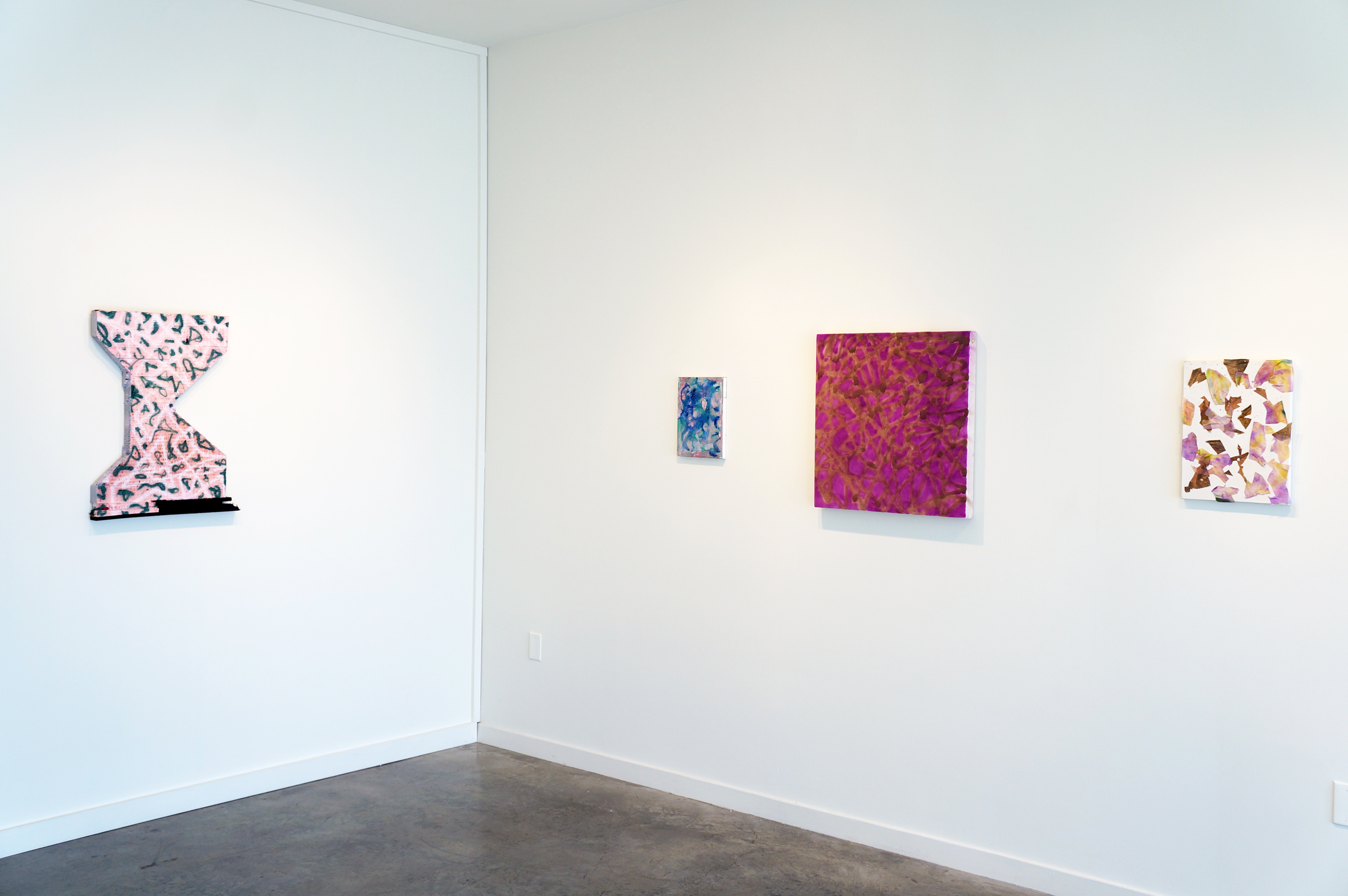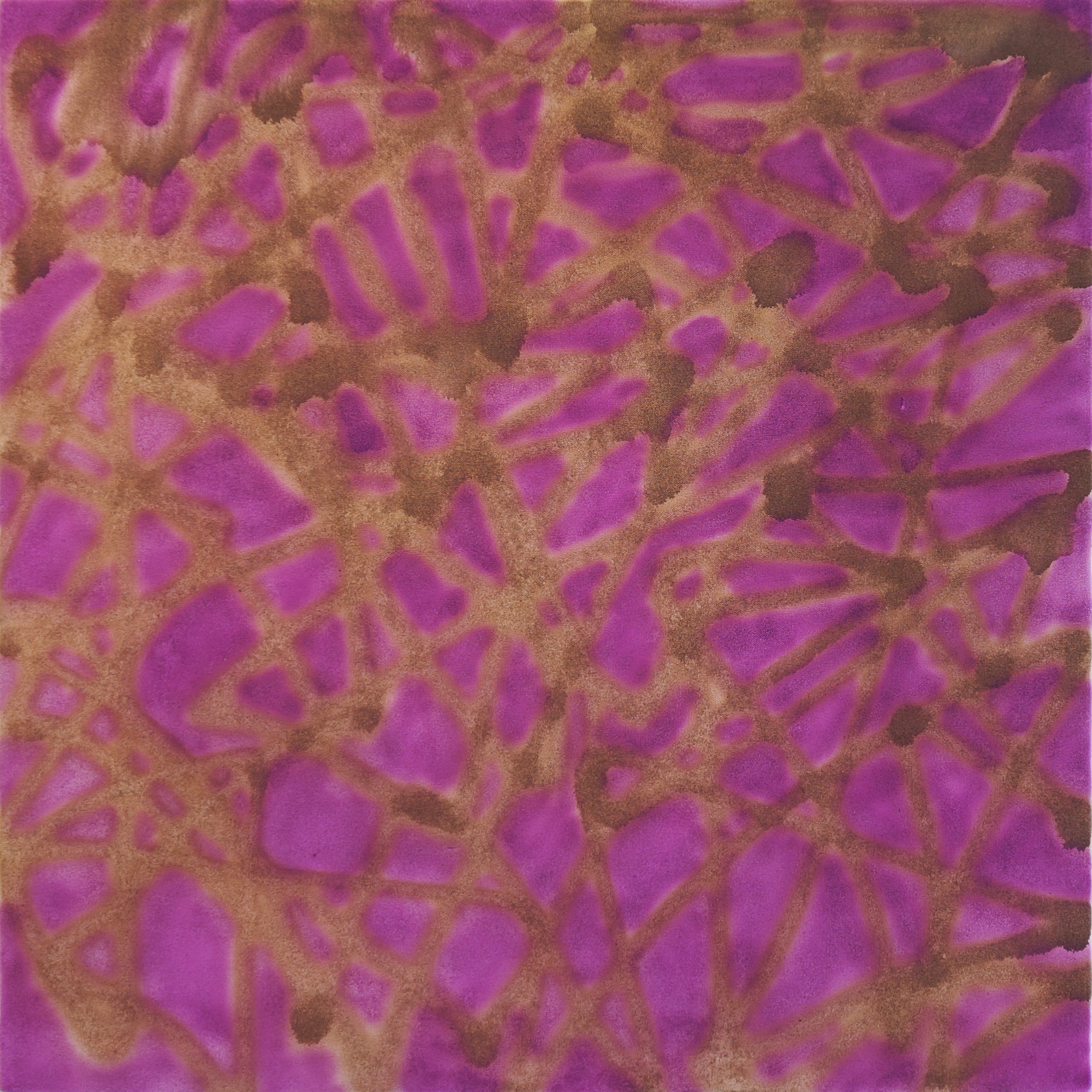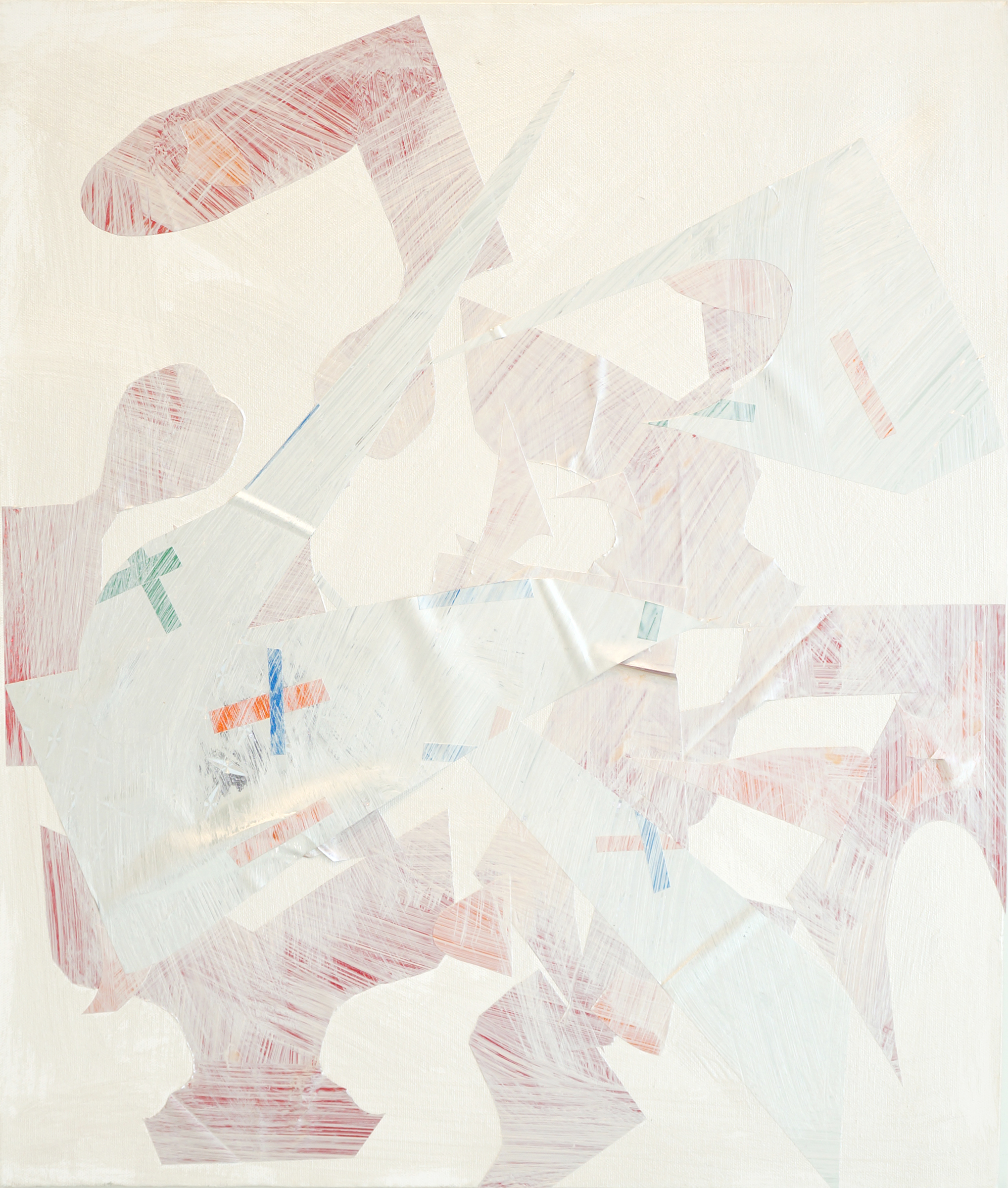 Romer Young Gallery is pleased to present Days of Thunder, a two-person exhibition with New York painter Patrick Brennan and Bay Area painter Daniel Tierney. Although from opposing coasts, Brennan and Tierney are part of a new generation of painters whose work is at the forefront of an ongoing and unfolding conversation around the possibilities and potential of 'abstraction.'

DT: "Days of Thunder just sounds right, evocative in more than one-way. East coast summers where the sky would crack open with no rain. It's a surprise, a mystery, and an invisible force. It's hard not to think about momentum," Tierney says. "I think Patrick and I both feed off of momentum in the studio. Sometimes the paintings get a nudge. Sometimes the paintings get a whack! It's all about discovery…"

PB: "I'm working hard to let chance take its toll…Camouflage through layers is something I have been thinking about. The hidden parts are sometimes the best parts. I never know what they will look like when I start them. They make their own history with each layer…"

While both Brennan and Tierney's work wrestles with abstraction, it forges a new path that picks up where others have left off or abandoned. This new generation of abstract painters has been colloquially referred to as Provisional (1) and/or The New Casualists (2). This roped together group of artists is making its own way, following its own rules of engagement. There are no rules. No rules on how to make a painting. No rules on what constitutes a great painting. All rules are off. These new painters are approaching abstraction by any materials necessary. This new abstraction is full of discovery, edginess and struggle. It is unavoidable. Brennan and Tierney are exploring and investigating every idea that crosses their path, stumbling into chance and wonder, 'looking for unexpected outcomes.' To understand the work is to witness it, in person. To stand in front of it and investigate it for what it is. This work is only what it is. It does not pretend to be anything else.
Patrick Brennan was born in Syracuse, New York. He Studied at Munson Williams Proctor Art Institute and received a BFA in Painting and Video Art from Alfred University in 1998. He resides in New York City. Exhibitions include: MOMA / PS1, Nicole Klagsbrun Gallery, Halsey McKay Gallery, Monya Rowe Gallery, ZieherSmith Gallery, Edward Thorpe Gallery, Artist Space and Clifton Benevento. Brennan has been awarded residencies at Atlanta College of Art, Atlanta GA, Burren College of Art (Ireland), and The Experimental Television Center Owego, NY.

Daniel Tierney was Born in Hartford, CT and now lives and works in West Oakland, CA. He earned his BFA from the Cleveland Art Institute and his MFA from the San Francisco Art Institute in 2004. Exhibitions include: Steven Wolf Fine Arts, San Francisco; Luis de Jesus Gallery, Los Angeles; Park Life, San Francisco and Mills College of Art Museum with residencies at the Headlands Center for the Arts and the Kala Art Institute.

(1) Raphael Rubinstein 5/4/09 & Raphael Rubinstein 2/1/12 - Art in America
(2) Sharon L. Butler 6/1/11 – Brooklyn Rail