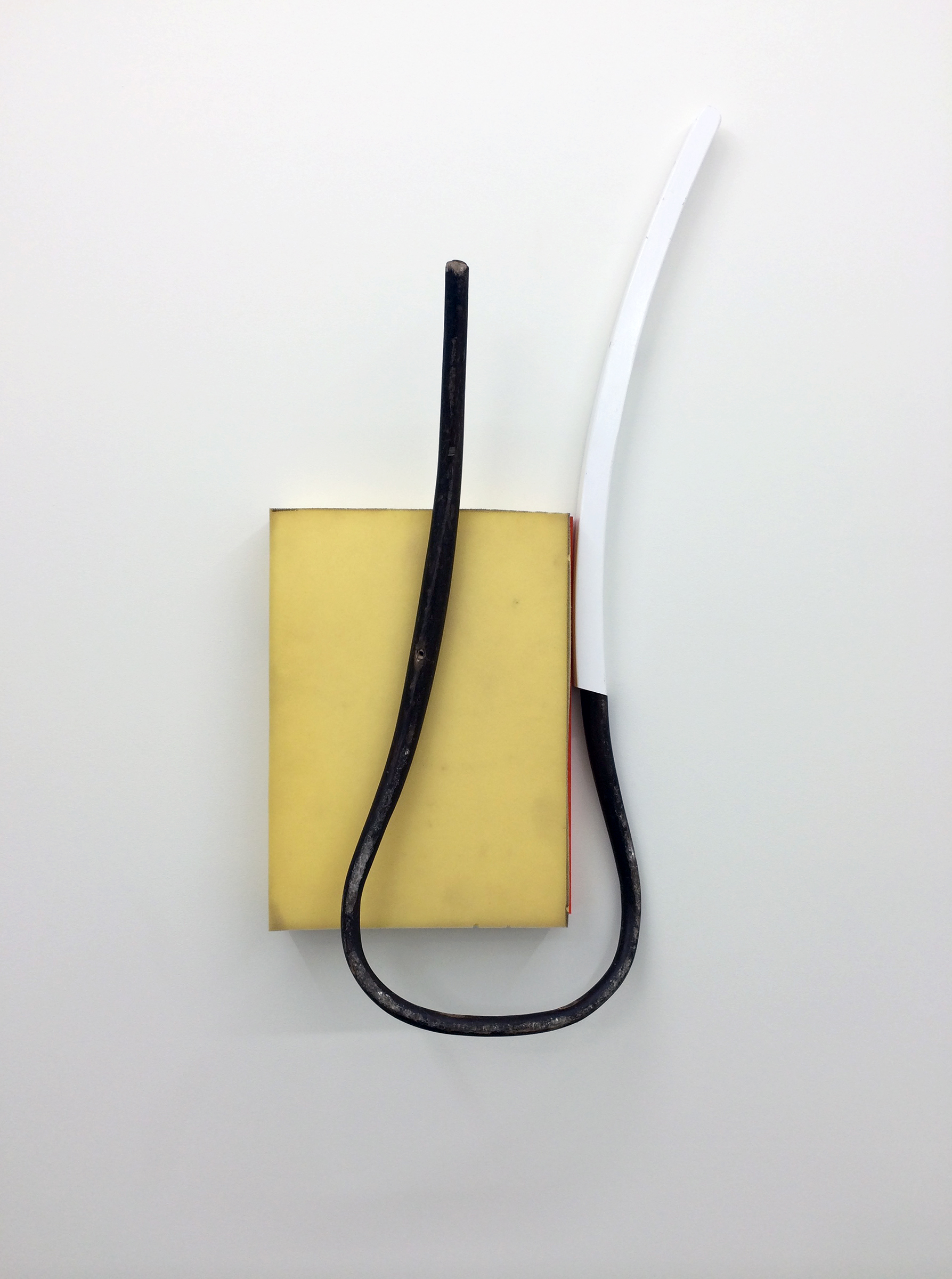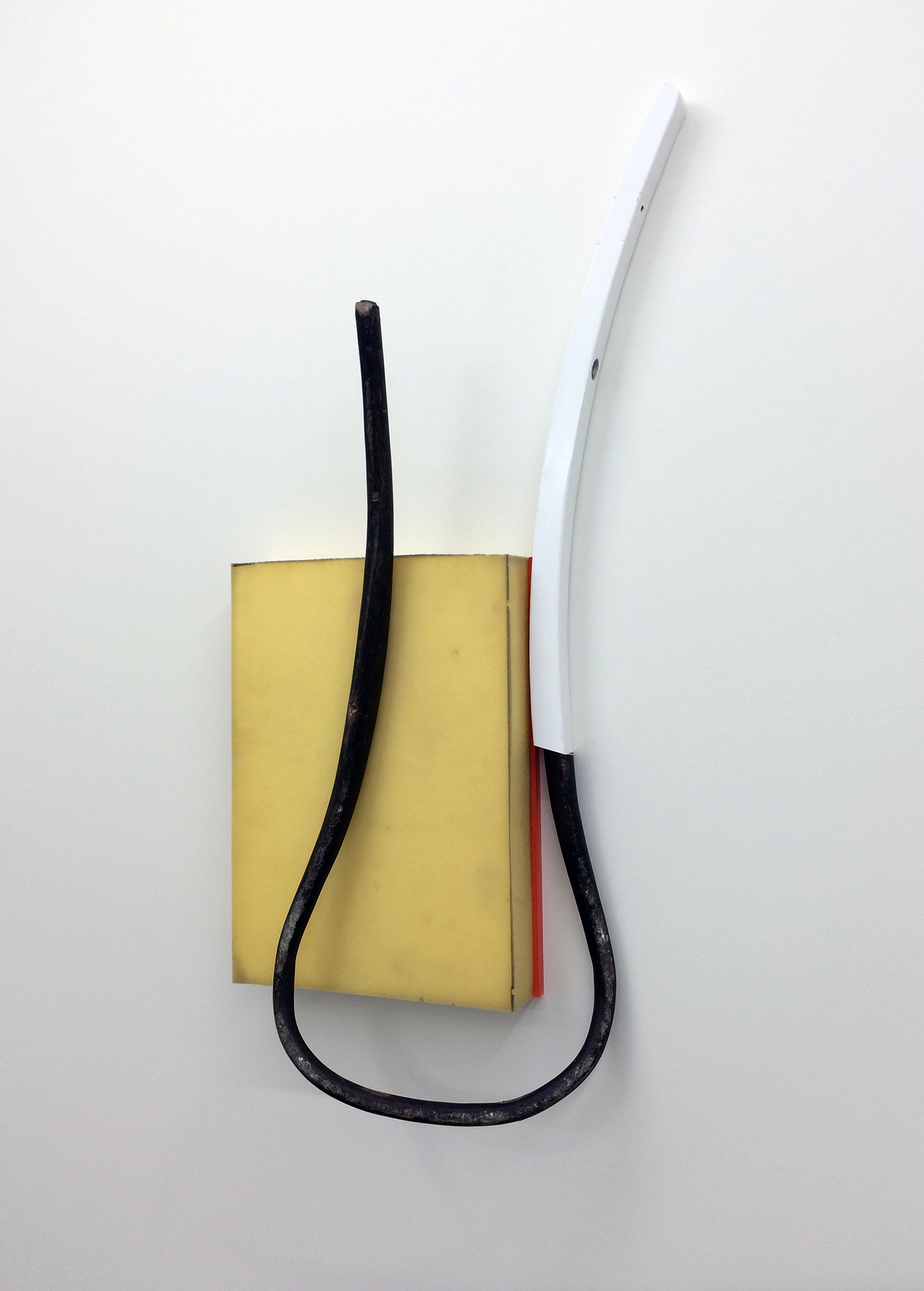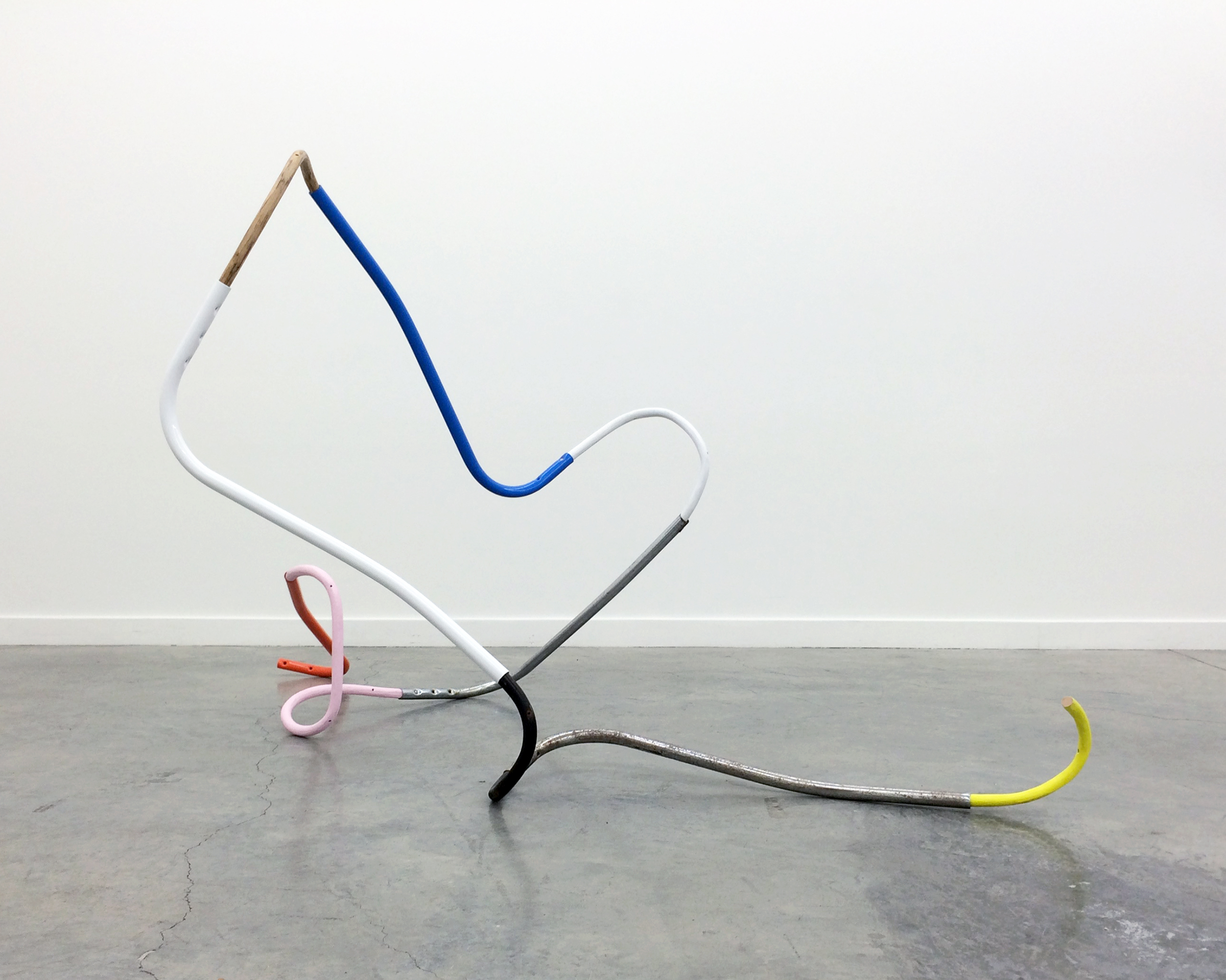 Romer Young Gallery is pleased to present its fourth solo exhibition with artist Kirk Stoller. go ahead and pass go- a title which alludes to many well-known childhood games - continues the artist's ongoing discourse between object and metaphorical emotional states. There will be an opening reception for the artist on Thursday, May 19th, 6-9pm.

Stoller's sculptures exist as symbolic instruments inviting a psychological, emotional and speculative engagement with the viewer. For the artist himself, they function as symbolic portals conjuring up childhood memories and an unknown future. Stoller uses colors as emotional implicators; line to create volume; and wandering forms to mimic the open-ended, unpredictable pathways in life and the intertwining of chance, choice and fate. It is not necessary to know the artist's personal lexicon; this is just one of the ways that the artist imbues the works with emotional resonance.

His forms are decidedly non-representational, allowing viewers to create their own relationship with each piece. Twists, shifts and meandering turns punctuate the forms. Small and precariously placed, the seemingly overt instability of the creations alludes to the temporality of life. Yet despite first appearances, each sculpture is subtly engineered to defy expectation and reveals an underlying stability, an inner strength and an enduring core.
KIRK STOLLER lives and work in San Francisco and Brooklyn. He received his BA in French Language from Portland State and his MFA from UC Berkeley. Stoller's work has been exhibited at the Mary Ryan Gallery and Leslie Heller Gallery, New York, Storefront Bushwick Gallery, Brooklyn, The Property, Los Angeles as well as Galerie Axel Obiger in Berlin. Stoller was an Edward Albee Foundation Fellow. He was also awarded the Marie Walsh Sharpe Art Foundation Studio Residency, NY, the MacDowell Art Colony Residency, NH and the Playa Art Residency, OR. Stoller was a studio resident at the Headlands Center for the Arts.