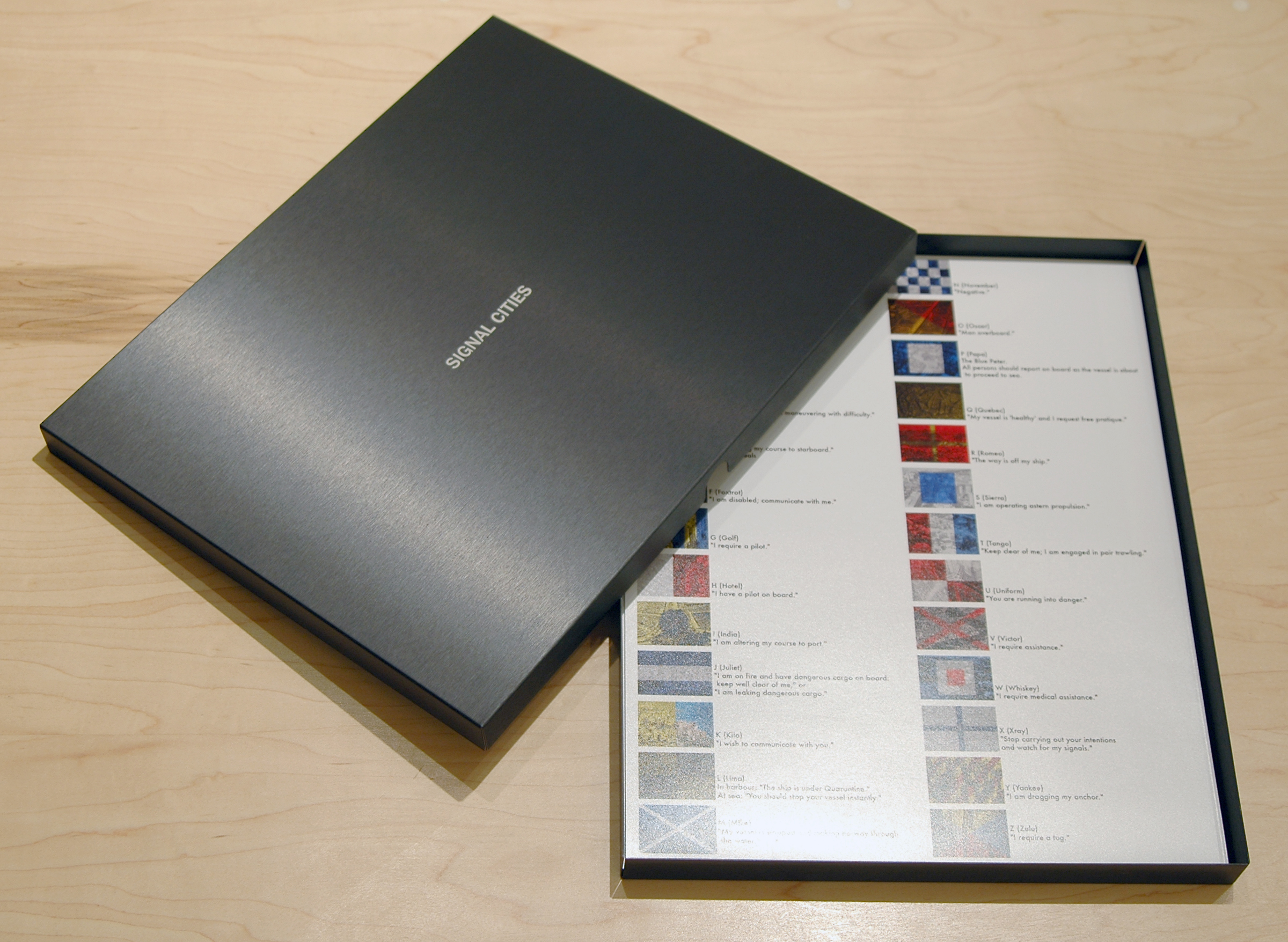 "I would like to be able to write a book that is only an incipit, that maintains for its whole duration the potentiality of the beginning, the expectation still not focused on an object." - Italo Calvino

Pablo Guardiola's work references the poetic language found in everyday objects and the power of context in the creation of meaning. Through photographic and sculptural metaphors, Guardiola creates new beginnings, giving new meaning to objects. This exhibition is structured as a series of incipits - a series of beginnings, much like the first few words of a text. A series of non stated chapters that could permutate in multiple ways and reveal possibilities and potential for displacement, for curiosity, for travel.

Travel is always more of an idea in time and space. "Jet Travel" explores and reflects upon the idea of how a place is rendered and the many ways in which travels are styled by discourse. A travelogue, considered as a simple and universal trope, is ideal to structure a narrative. A story begins with travel at its most basic level, as a commonly used trope. But trope is also based on the Greek noun tropos: "turn, direction, way" or as a verb: "to turn, to direct, to alter, to change." In these definitions, it proves perhaps to be more interesting. "Jet Travel" explores these endless turns, stumbling onto endless potentiality.

PABLO GUARDIOLA lives and works in San Francisco. Guardiola was born in Puerto Rico. He completed a B.A. in European History at the University of Puerto Rico in San Juan and an MFA in photography at the San Francisco Art Institute in 2005. He has exhibited his work at New Langton Arts, Little Tree Gallery, Galeria de la Raza in San Francisco and at the San Juan Museum of Contemporary Art in Puerto Rico, among many others. He was most recently published in FRESCOS, 50 Artistas Puertoriqueños Menores De 35 (50 Puerto Rican Artists Under 35).