QUEER BABES
Jordan Reznick
July 31–August 27, 2016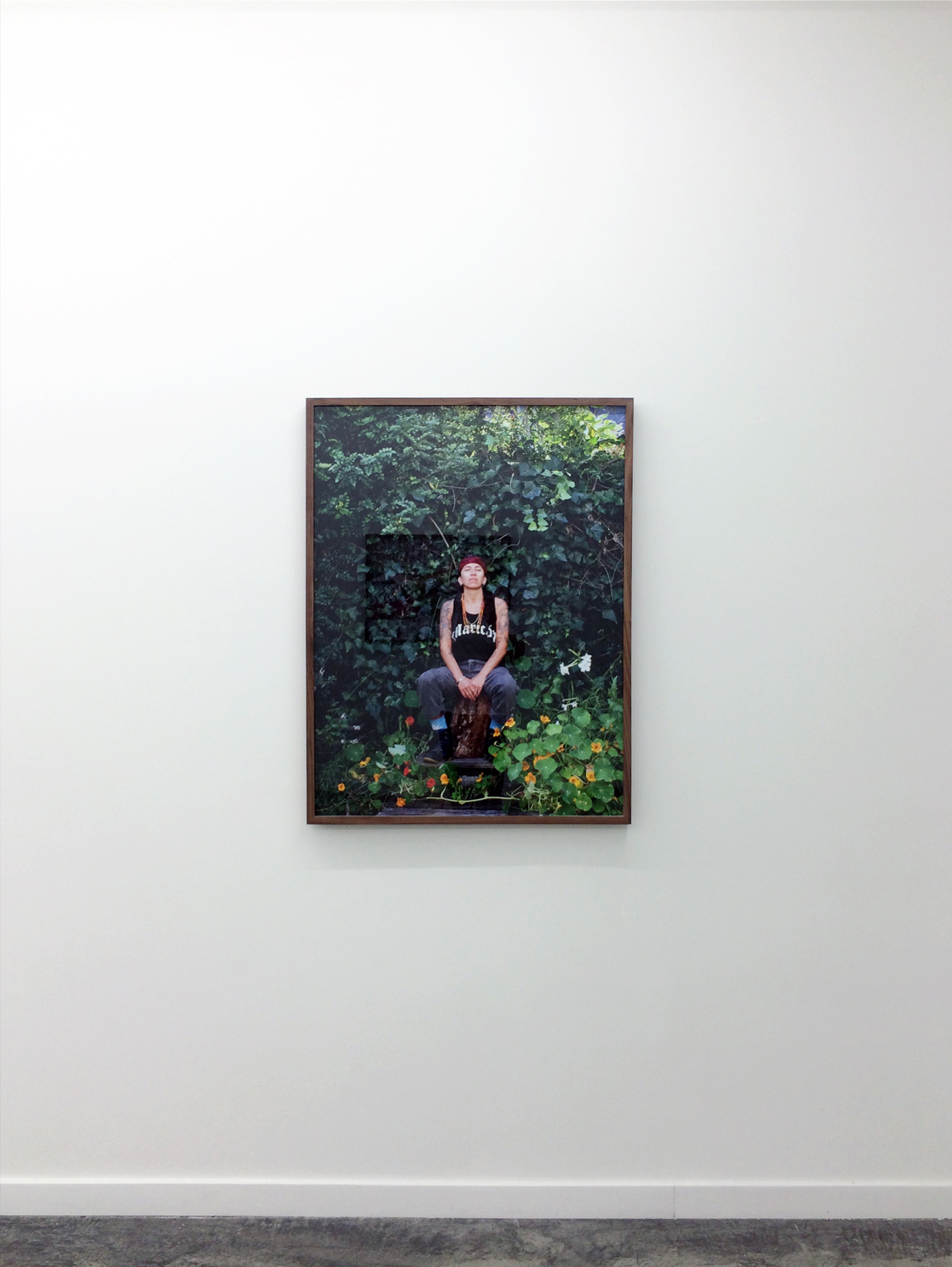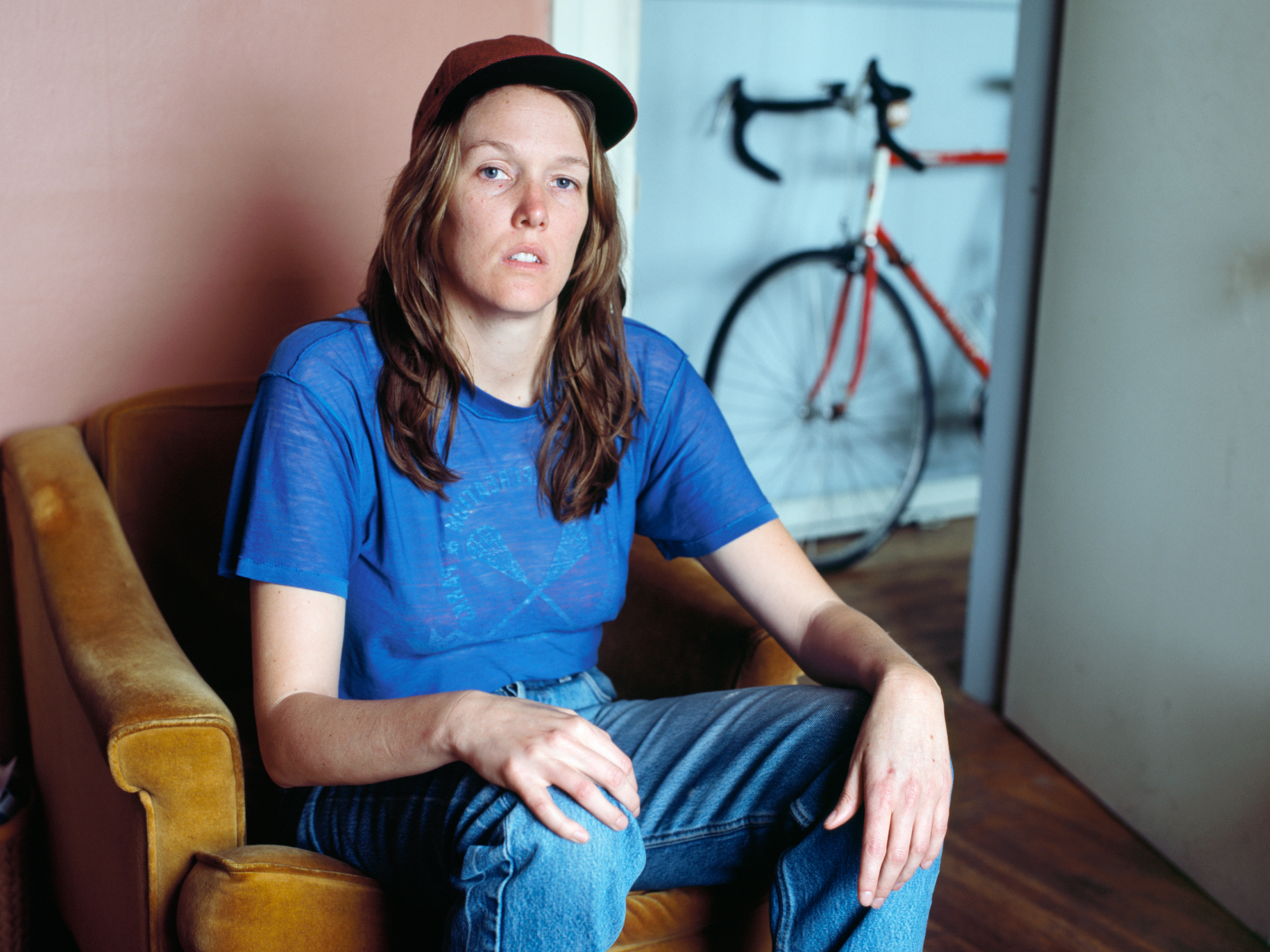 Romer Young Gallery is pleased to announce its fourth Artist in Residence, curator Anton Stuebner. For his residency, Stuebner will present the work of artist Jordan Reznick. Queer Babes will open THIS Sunday, July 31 with an opening reception from 2-5pm.
Queer Babes is a love story. When Jordan and I first met to discuss the project, we didn't talk about the politics of representation or the complicated histories of portraiture, although these dialogues - and their critical concerns - were never far out of frame. Instead, those initial conversations came out of love for our queer communities and a desire to honor people who "dare to forge their own complex identities," as Jordan succinctly remarks in their artist statement. We began to think about what it means to live richly queer lives over beers at Wild Side West while relishing in the awe-inspiring beauty of many queer people that we knew. Above all, there were the pictures: stunning portraits of confident individuals fully in command of their self-presentation and presence.
Queerness invites a deliberate break from existing gender binaries in a society where bodies are constantly legislated and coerced toward normativity. These portraits, in turn, stake out new ways for representing subjects that play with gendered visual tropes. When we began planning this show, conversations about transgender and non-binary gender issues were becoming mainstreamed. While we welcomed the possibility for greater dialogue around gender predicated by increased public consciousness, we also recognized that representations of trans people in the media still relied on troublingly conventional aesthetics.
Most of Reznick's sitters identify as transgendered or gender nonconforming, while some identify as cisgendered and queer. These portraits, in turn, offer an expansive consideration of the complex and highly personal forms that gender identity can take. They are unquestionably political, and Reznick bravely pushes against oppressive paradigms that often render queers invisible. Above all, there is so much adoration in these portraits, and Reznick invites us to share in their affection for these fearless individuals – friends, partners, colleagues – who beautifully reimagine the limits of what's possible.
There's no denying that these amazing individuals are gorgeous, stunning, and sexy – in summation, total babes. The title Queer Babes was only meant to be a placeholder, a fun and playful testament to the joy and giddiness that these individuals inspired in us. As the exhibition began taking shape, however, we realized that we wanted to celebrate that feeling of pleasure and to share it with others. This exhibition is a testament to amazing queers who continue to reimagine normative standards of beauty and desire."
- Anton Stuebner