SOMATIC GESTURE
Featuring: Ruth Asawa, Amanda Curreri, Jay DeFeo,
Rosy Keyser, Bessma Khalaf, Sonya Rapoport, Brie Ruais and Suné Woods
February 1 - March 17, 2018
@ 1275 MINNESOTA ST / Gallery 105
Artist reception: Saturday, February 24th | 5–8pm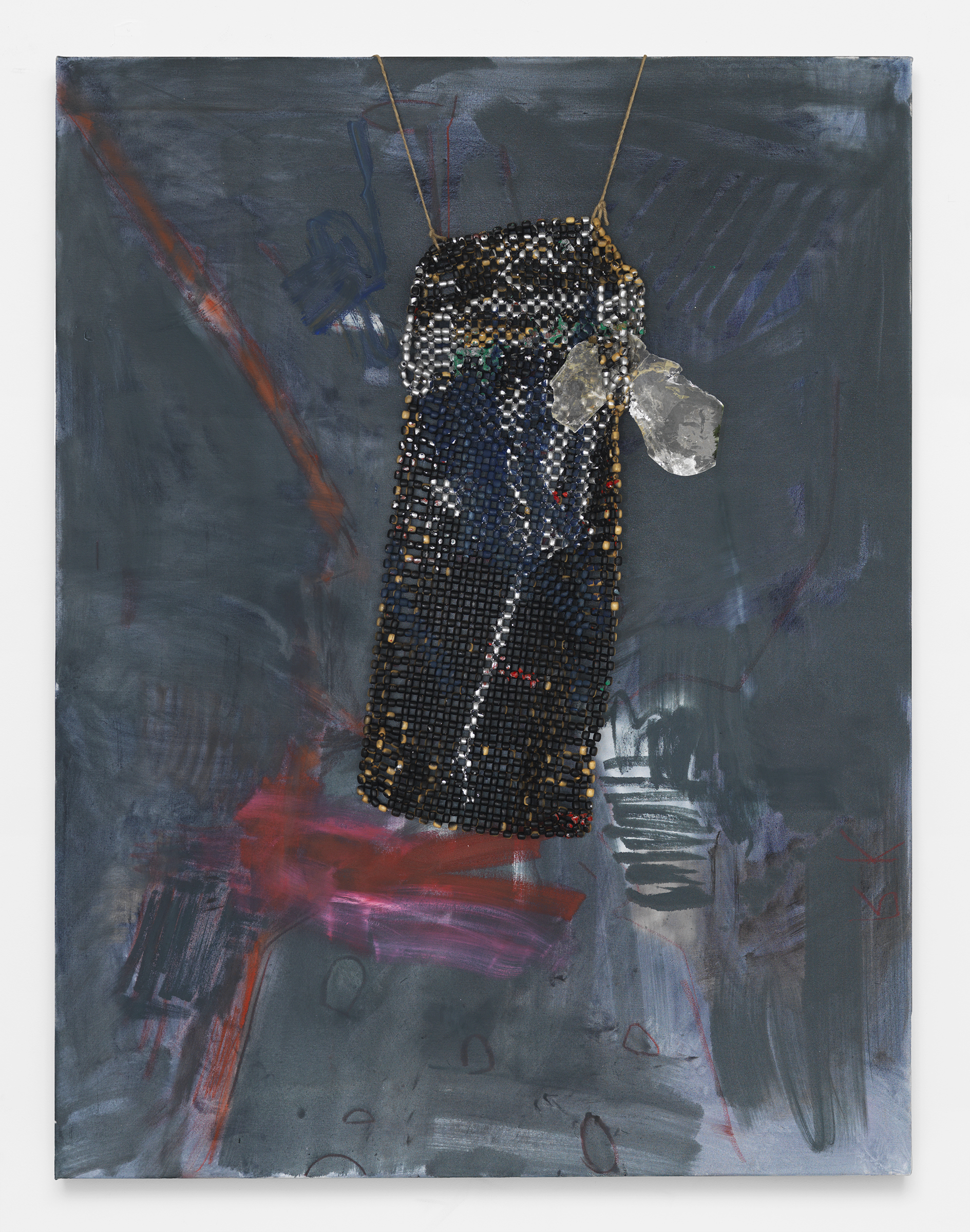 Resistance is one of the factors necessary to make us realize the characteristics of our medium and make us question our work procedure. We learn patience and endurance in following through a piece of work. We learn to respect material in working it. Formed things and thoughts live a life of their own; they radiate a meaning. ―Anni Albers, 1944
This exhibition is not about one thing. Except for the shared somatic-ness. Forged by the body, reacting faster than the mind. Artists arriving at a sense of object-ness wherein the shape moves between the unexpected, beautiful, ugly, smooth, rough. Unfolding. Constructed and composed with a balance of brute physicality and thoughtful finesse, the work shape-shifts from one thing to the next, until it forms a something-ness that has gravitas in what it is and not what it purports to be.
Somatic Gesture features a collection of 8 intergenerational artists. The work spans from sculpture and photography to painting and drawing. Artists include: Ruth Asawa, Amanda Curreri, Jay DeFeo, Rosy Keyser, Bessma Khalaf, Sonya Rapoport, Brie Ruais and Suné Woods.
Organized by Romer Young Gallery in partnership with Minnesota Street Project.
For additional information please contact Joey Piziali at 650.302.1669 or info@romeryounggallery.com. You can also contact Julie Casemore at julie@minnesotastreetproject.com.